Know about Workberri
We have thoughts flooding in and making immense efforts towards serving businesses with a perfect virtual suit.
Workberri has tremendous inside stories.
Putting numerous thoughts into action was a great kick start for Coorgle. Our first work idea happened to be iclient which was later rebranded as Workberri. Various changes and amazing improvisation on the system has got us in a better place today. Pure intention of making a typical virtual office to ensure smooth progress even during situations anybody cannot work from office.
Surprisingly the system was incorporated with literally everything a business needs to function full-fledged . You name it we have it. So glad how our team fabulously garnered such meticulous efforts towards WORKBERRI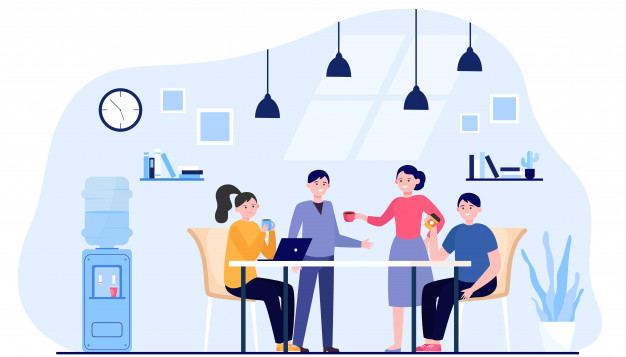 Workberri insiders
We are equally efficient when it comes to work and our team. We are a squad that comprises of fun, hard work, filled with enthusiasm and what not!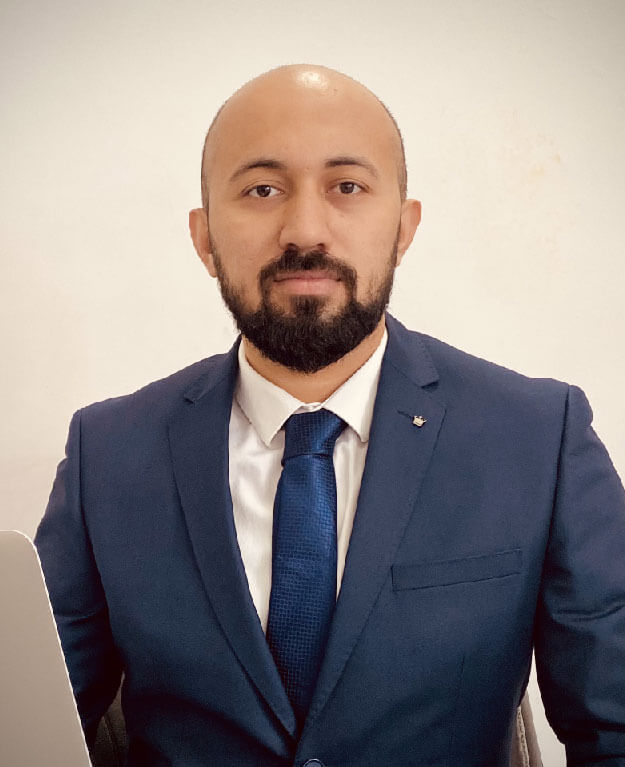 Kushal Ponnappa
Managing Director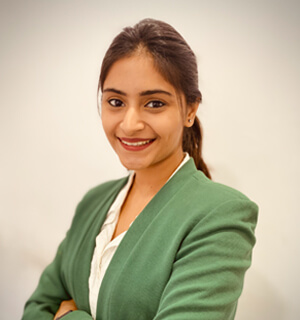 Sanjivini Bharadwaj
Business Head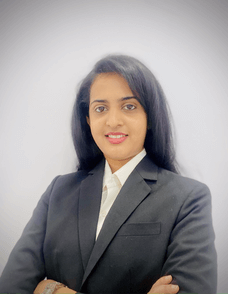 Nischitha K
Business Consultant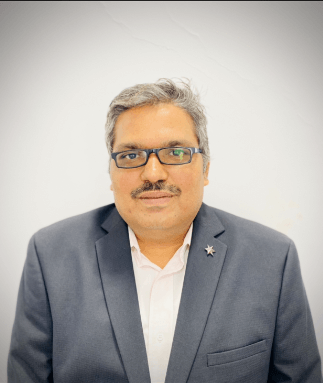 Manjunath Hiremath
Sr Software Engineer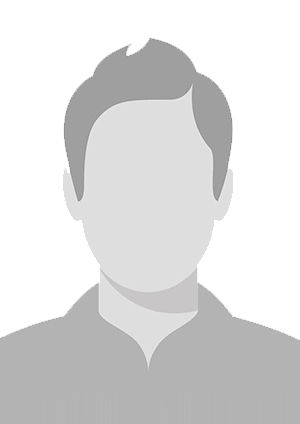 Preetham Kaushik
Software Engineer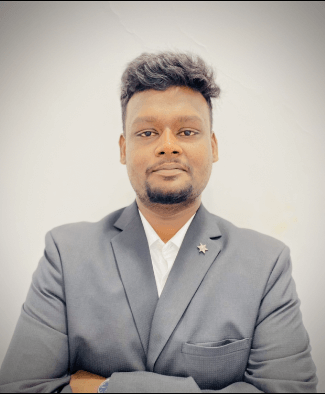 Arun Balaji
Sr Software Engineer