Workberri Self-Hosted
On-Premise And Private Cloud Workberri Advantages
On-Premise & Private Cloud Workberri Advantages
Scalable and enterprise ready
A software that is already good to go and can expanded according to how much your employees are ranged.
Secure
Hosting workberri on your servers gives you complete control over your data and can be protected.
Private cloud
Free to host workberri on your own private space to ensure complete privacy of work.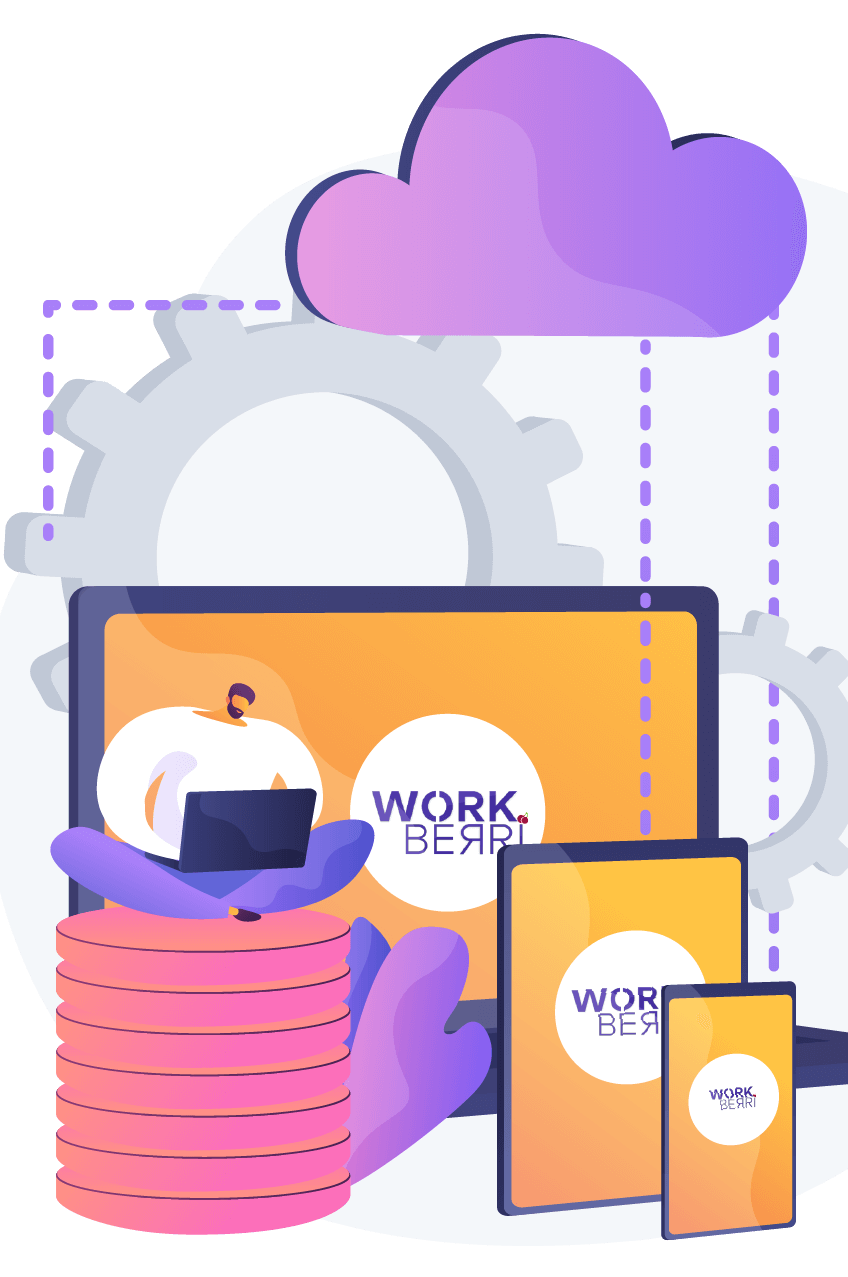 Customization / Integration
You can have source code access and workberri is completely customisable. Capable of integrating with other services.
Affordable
Budget constraints are not to be worried. The fee is very minimal for the features you get to possess.
Easy to deploy and administer
We run on all servers and can help you with hosting, deployment, administration and training.
Choose what plan suits your company the best.
Different types of business requires different features, plan what goes well with yours. Find the perfect suit for your office that is cost efficient.