For better Productivity
Make your work flow most efficient
Start working with a platform that manages your entire work force and helps you supervise your work from anywhere around the world.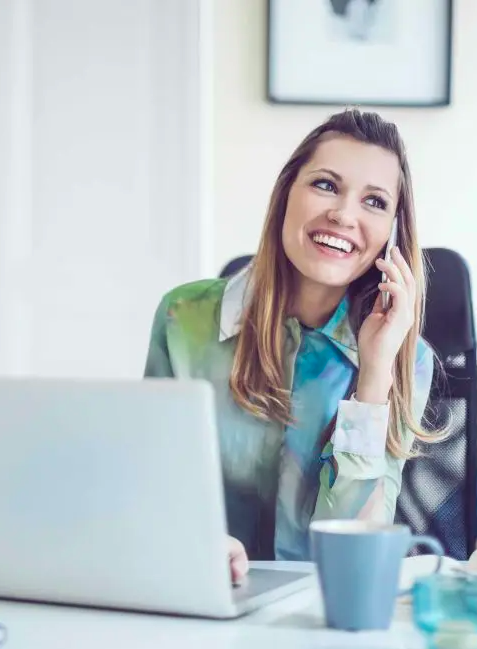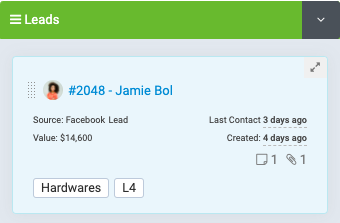 "A better way to manage your sales, team, clients."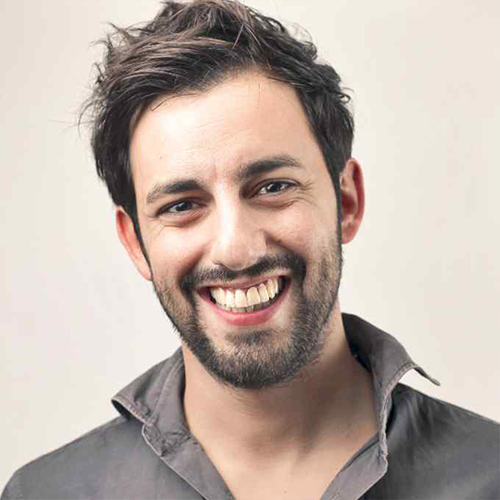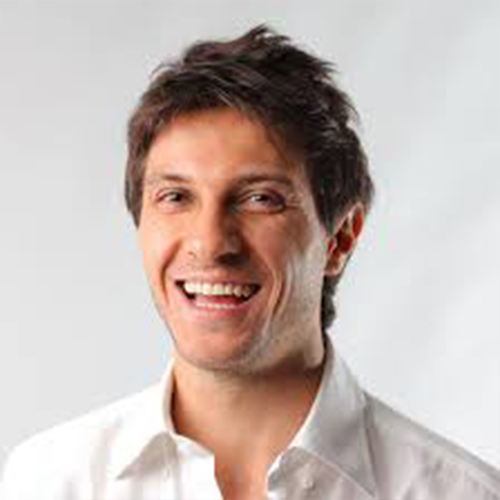 "Ensuring the best return on investment for business"
The only software your business needs to function
A multitude of resources under a single ecosystem for your complete organisation.
Explore numerous tools of Workberri.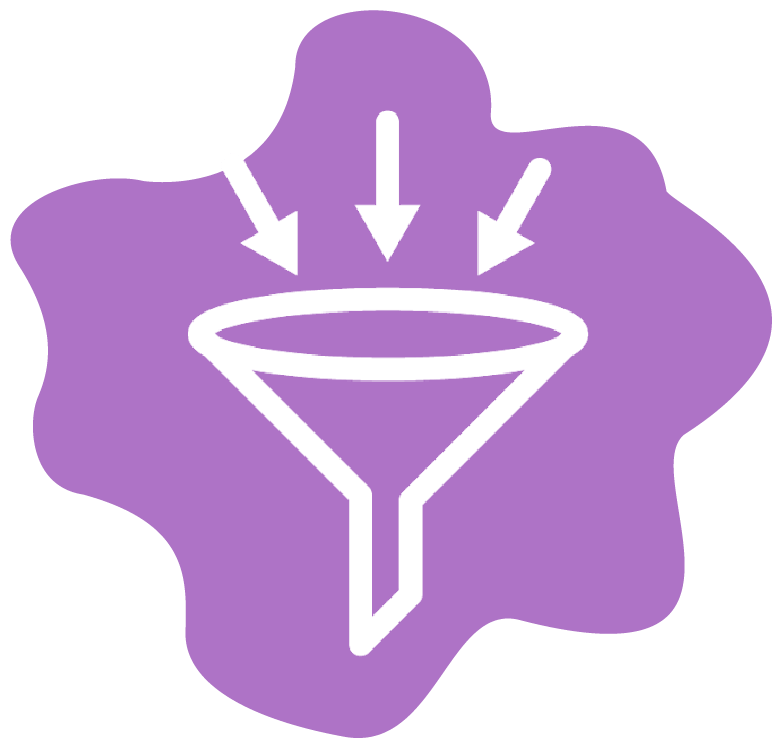 Lead Management(CRM)
Typically analyses client information and supervises leads and sales protocols.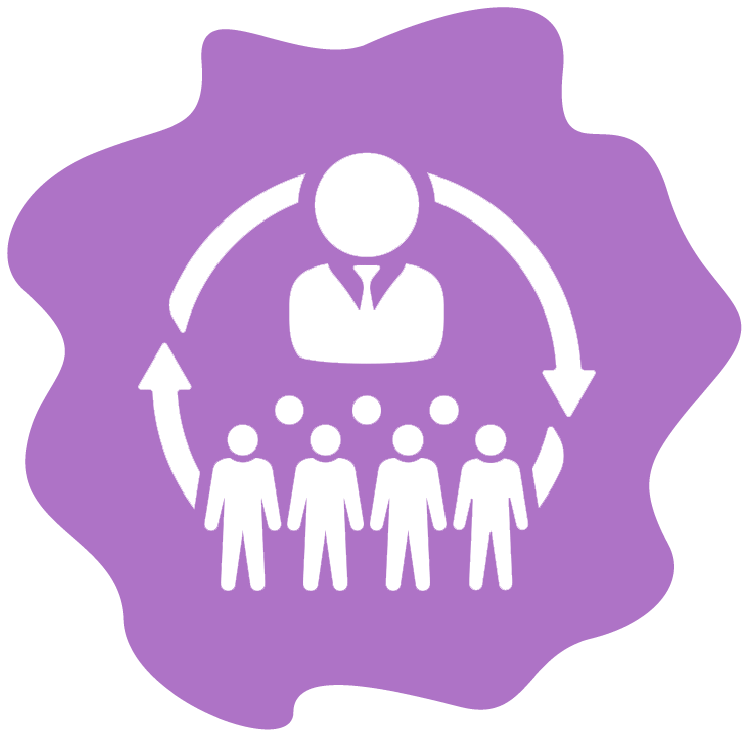 Advanced HRM
Combines and manages human capital and resources in an authorised system.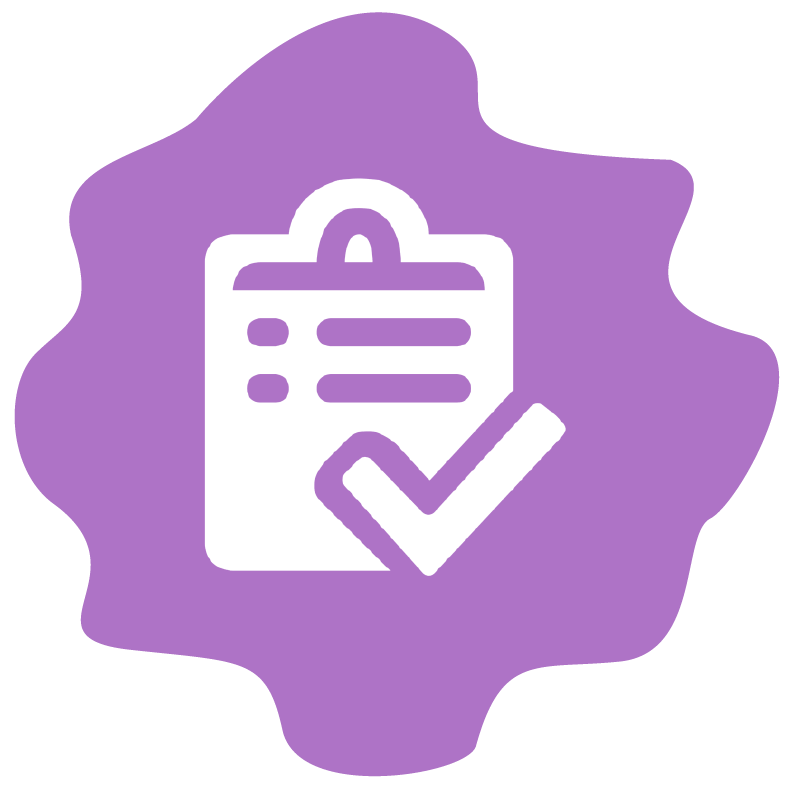 Project Management
Follows up with task deadlines and organises data of complex projects.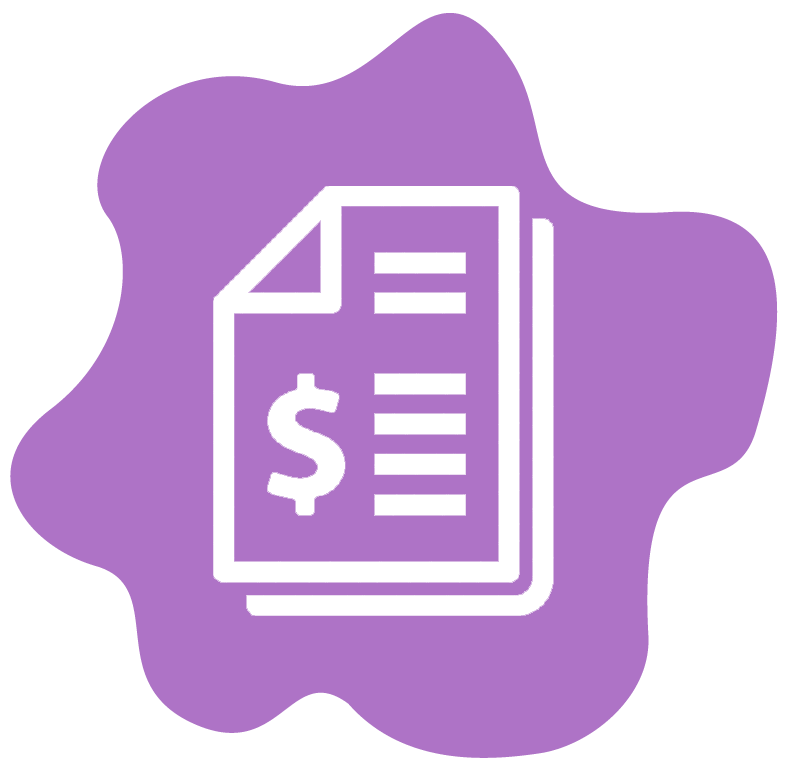 Billing/Accounting
Capable of replacing physical accountant & keeps complete record digitally.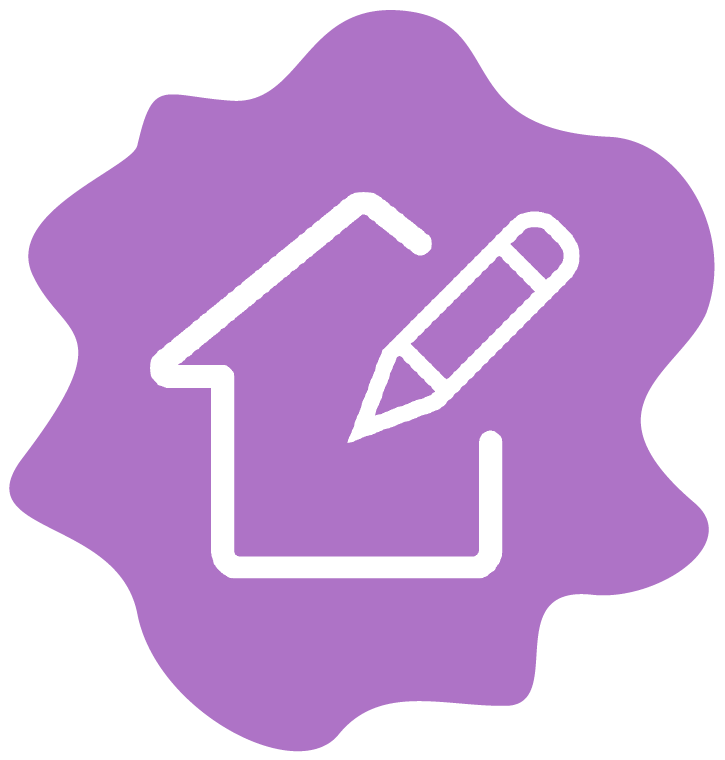 Inventory Management
Oversees inventory and manages stock-flow in the organisation.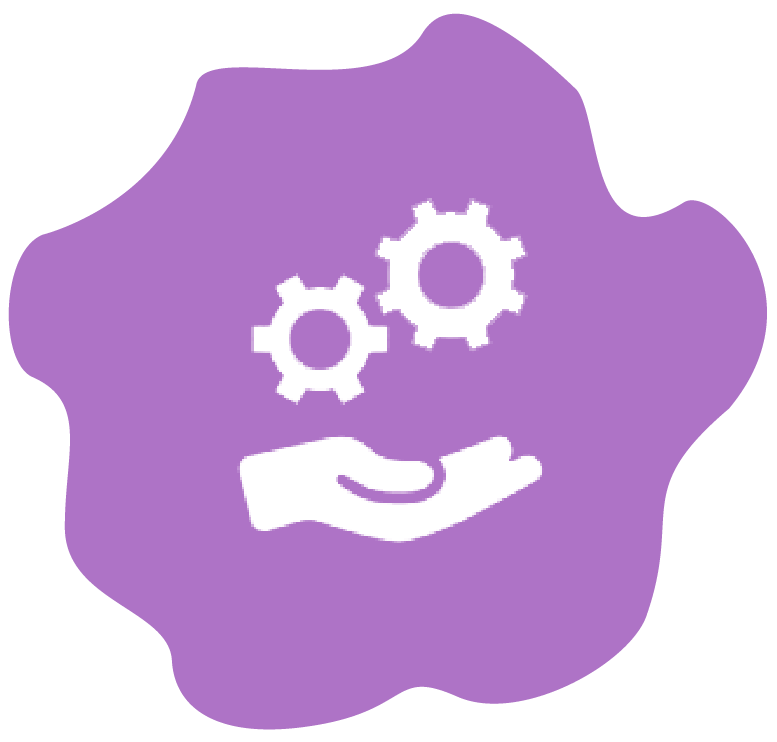 Support System
Incorporated with an inbuilt ticketing system to render great customer service.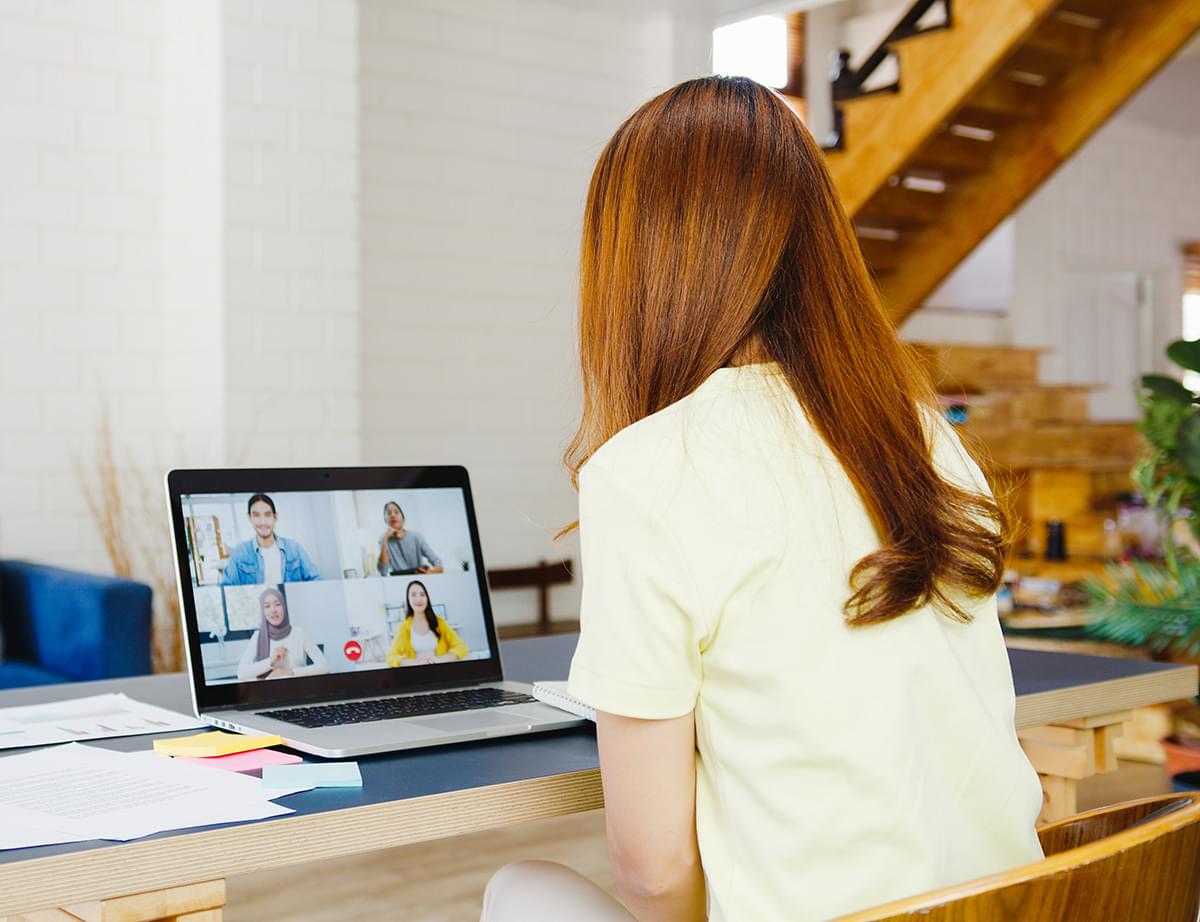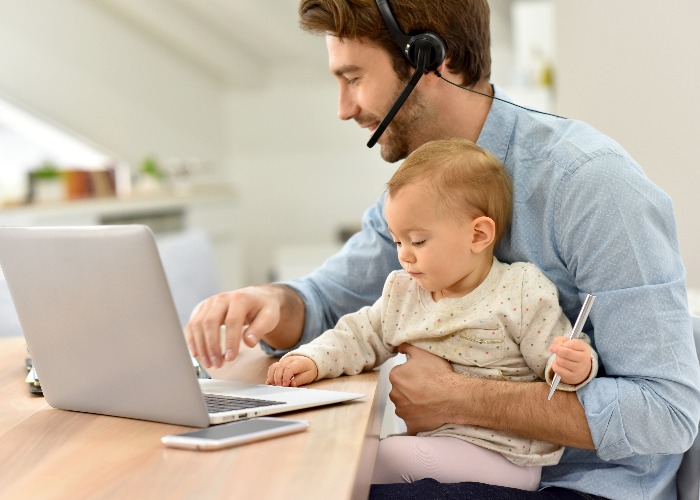 Facilitates smooth flow of work from home
Workberri makes virtal working easier and ensures efficient work of employees.
6K+

Active Users

8K+

Total tasks

35+

Countries
Let's be Partners!
Bring in your clients and let's make them "OUR" clients. We can work together and grow together to our fullest potential. Go on, add us in your product portfolio and fetch amazing leads.
Testimonials
What people have to say about us
Feedbacks are big time motivational factors. We are growing better each day.
I am extremely satisfied with the service provided by Workberri and their team. I'm happy to recommend them. They designed and developed my CRM and this was no easy task because I myself didn't have a firm idea of what exactly I wanted. They were very patient with me as I kept making changes, and delivered me a product that I am very satisfied with.
Very pleased with all the support and work that workberri has provided. The team really put their heart and soul into bringing your ideas a reality. Great communication with the team and would highly recommend it. Look forward to working with the team in the future.
Great experience with team workberri. Starting a business is harrowing, but building a system for it was fairly easy with workberri's guidance. Always responsive to my questions, quick answers even around the holidays, and kept working even when the office was closed. They took my vague notions and ideas and turned them into something tangible. The software turned out beautifully and has received a lot of positive comments from employee.
The workberri has demonstrated a diligent work ethic and vast knowledge base. Prompt and efficient, they're committed to delivering on schedule. The empire they're developing have fully satisfied my expectations. They proactively identify and resolve any errors that arise such as any software bugs.
Workberri remained in touch with us throughout the process, which fostered reliability and trust. They implemented all requested changes and delivered progress reports regularly. I believe that workberri is trustworthy and they have a professional team.
My office suit functions have received positive feedback from our staff for the smooth and comfortable flow of work. Despite time differences and language barriers, The team communicates effectively and works to ensure smooth collaboration. Their team is adaptable, creative, and committe.
Our Valuable Customers
Our clients are priceless. We value them the most for believing in our potential and trusting us with quality service henceforth.